DESCUBRE LAS DIFERENCIAS ENTRE LOS DIFERENTES BRONCEADOS
Intensely hydrates your skin ya que contiene una bomba de minerales, antioxidantes, vitaminas, colágeno y algas marinas. A single shade medium intensity and you must wait 10 to 12 hours before bathing, getting wet or sweating.
After doing a full body tan, with our technique to highlighting and contouring we make your body look "fit". Puedes elegir cualquier tono y debes de esperar de 10 a 12 horas antes de bañarte, mojarte o sudar.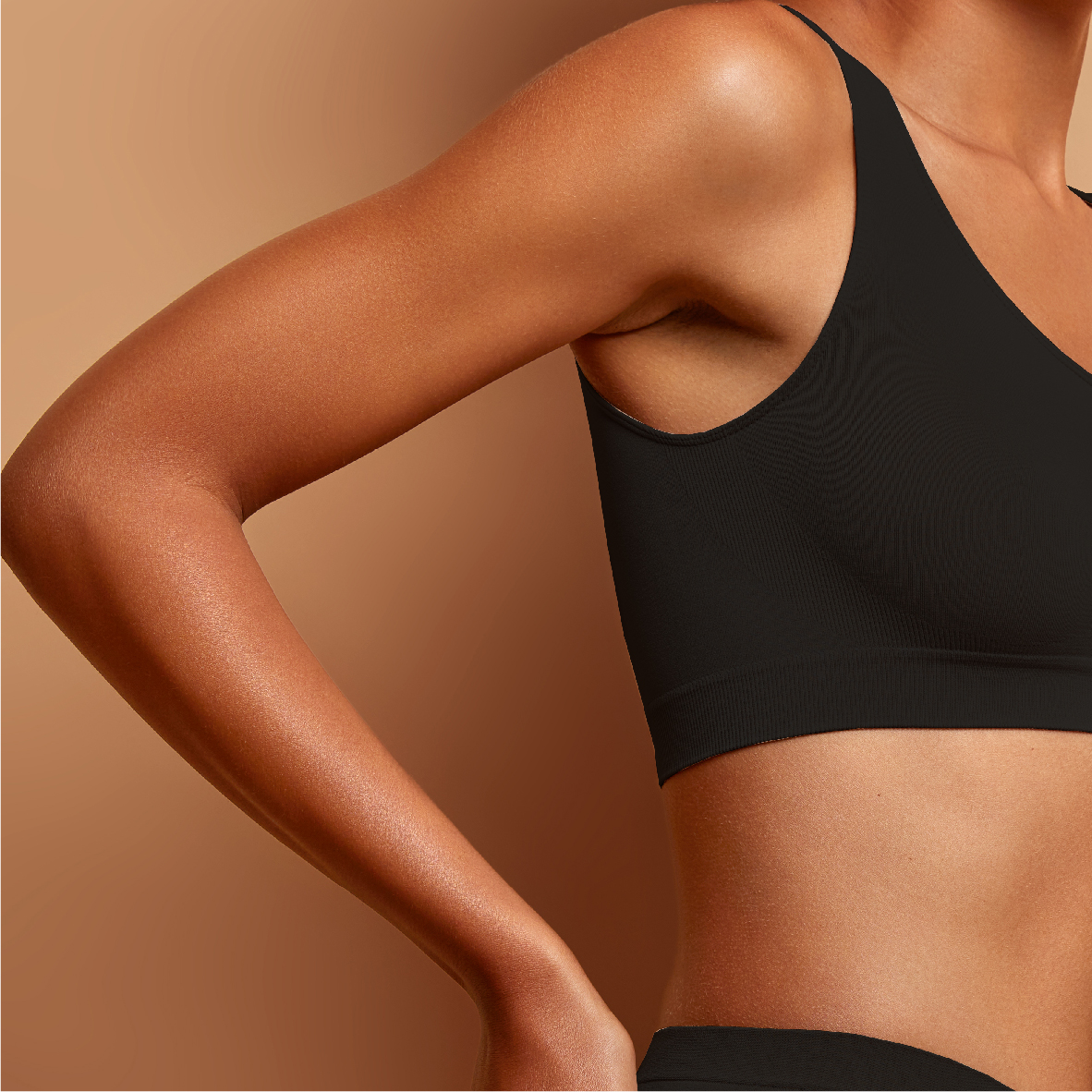 Bronceado natural que offers 3 shades to choose from with different intensities: low, medium and high. 
You must wait 10 to 12 hours before showering, getting wet or sweating.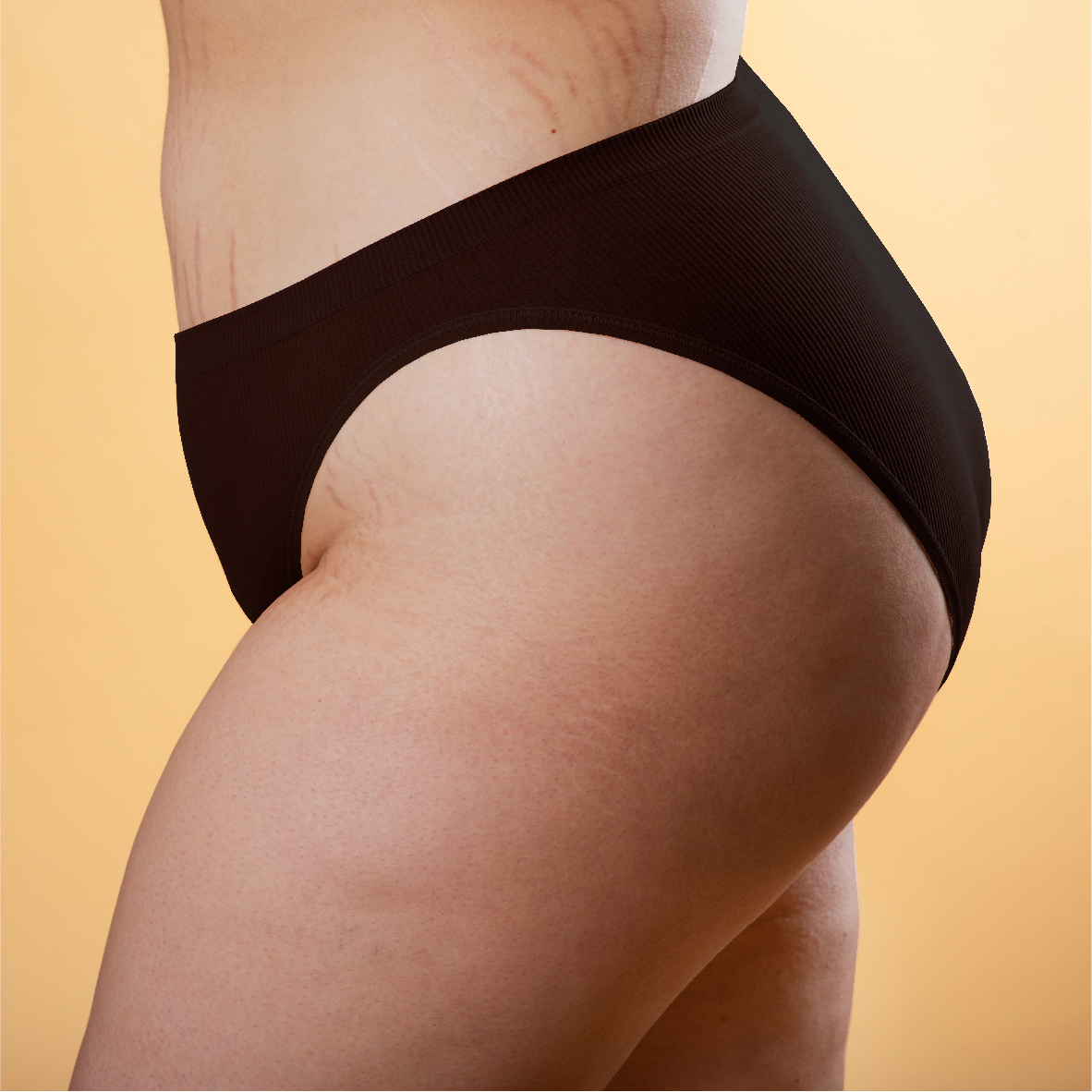 For people with limited time! Quick solution that allows you to rinse as soon as 4 to 6 hours después de la aplicación. El tono continuará desarrollándose durante las próximas 24 hrs, después de tu primer baño.
¿NO SABES QUE BRONCEADO ELEGIR?
Take our quiz to find your ideal shade.